Groffi Sample Collection Vol. 1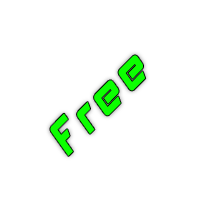 Plays:
1440
Downloads:
573
This package holds 1400+ audio samples (unzipped around 800mb in size). Originally recorded, crafted and tailord to various genres and needs! Download in .wav format (16bit, 44.1KHz). These samples are royalty free and may be used in commercial and non-commercial projects.

Your support with a donation is highly appreciated!

Click on the donation button below to donate any amount of your choice.